Succubus – Raven Riley Demon Slayer
NEVER SEEN BEFORE DIRECTORS CUT – Edition #2 of  10
[opensea_reveal token_id=87527900547262953620147243572409096432033228542483635065256574920162606579713]
[/opensea_reveal]
If you have purchased this movie you must login to watch it.
OFFICIAL SUCCUBUS POSTER & TRAILER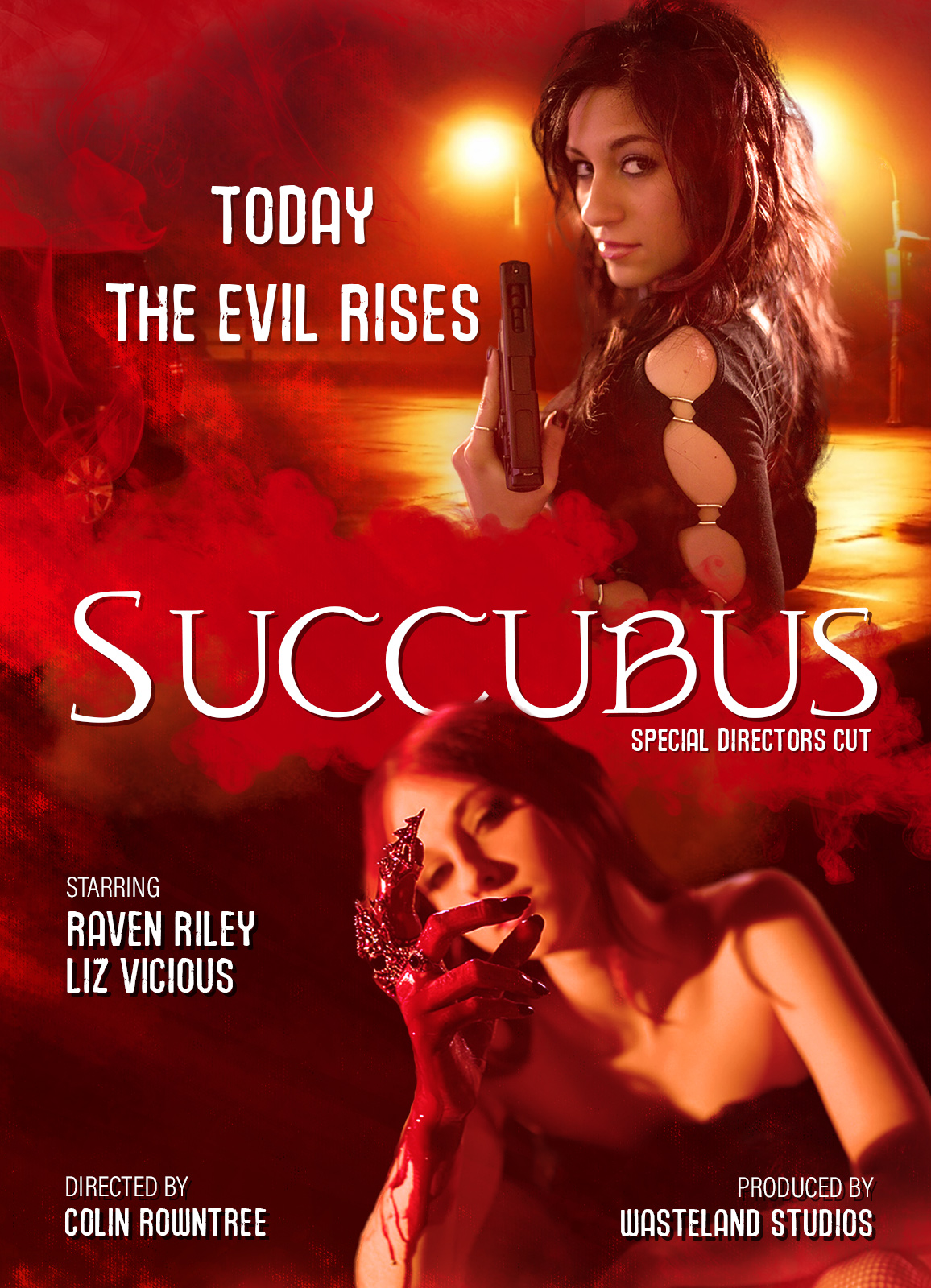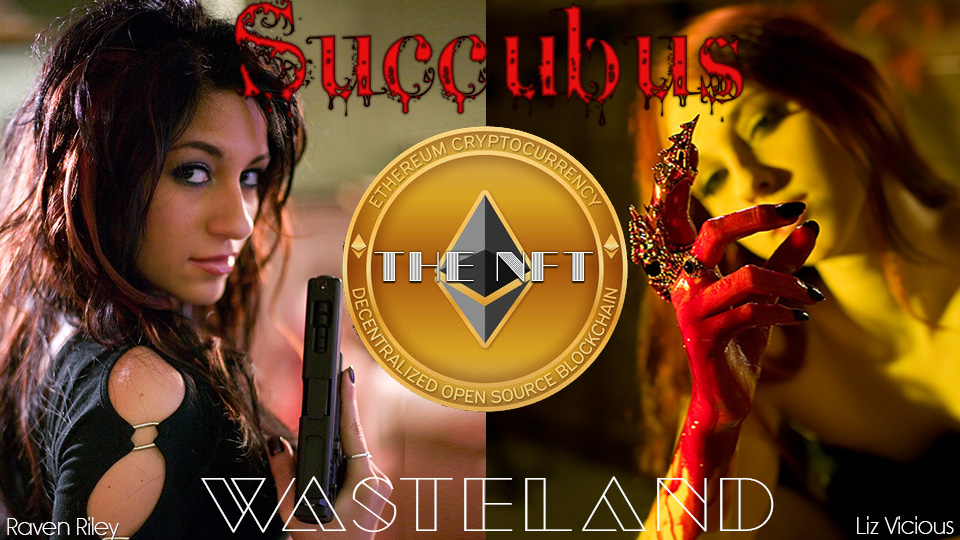 Raven Riley and Liz Vicious represent the forces of good and evil. Raven Riley is the story`s hero. Liz Vicious plays Lilith, the first wife to Adam, and when she disobeyed him she was sentenced to forever walk the earth in demonic form. Today, an evil arises. From the mists of time, the deadly and beautiful Succubus walks again. From ancient tradition, a powerful opponent accepts a terrible gift: the ability to fight this curse on the earth.
Cast:  Raven Riley, Liz Vicious, Brandi Love, Ron Jeremy