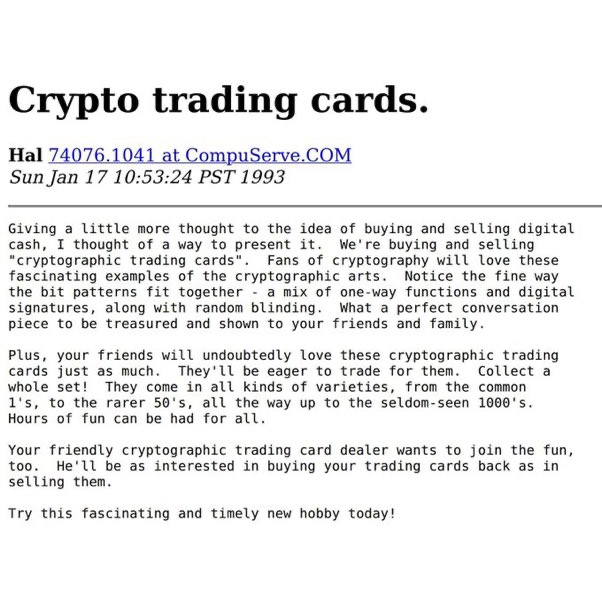 Our mission is to develop and distribute quality content with our partners.
We take a collection first approach. We do not mint every collection under one blockachain contract like everyone else. We believe it is important that each collection have it's own contract and each NFT it's own provenance, this makes niftease.io NFTs more valuable to our collectors.
We love NFTs for a few reasons:
1) NFTs show the provenance of each piece on public ledger forever!
2) This public provenance provides authenticity for sellers and buyers.
3) Royalties on sales/resales are distributed and tracked for every transaction.
4) NFTs provide utility like gamification and access/pass to other content.
ALWAYS REMEMBER TO SAVE YOUR KEY PHRASE AND DO NOT SHARE IT WITH ANYONE!